www.PacificTruckClub.org
Our Mission Statement
This web site was created to prevent the history of Pacific Truck and Trailer Ltd., its employees and vehicles from fading from the history of British Columbia. With your help, it is our hope that over time, this web site can be developed into the official Pacific archives. Here, owners and enthusiasts will be able collaborate and share information and stories regarding the company and their vehicles.
Within the depths of this web site, you will come across a wealth of information to help you with your Pacific restoration or research projects.
An Update...
Firstly, my apologies for the delays in updating this website, it has been on the back burner for quite sometime as work and other commitments have seemingly used all of my time. Over the last few years I have been working to address a lot of under the hood issues while I develop and refine some of the features. An updated release of the website is expected in the coming days, new tools and pages will be rolled out slowly as time allows. The visual appearance will remain largely unchanged however more information should soon be available to those registered with the website. - 2020-04-02.
A Few Of The Latest Photos - See All Of The Updates...
1979 P510F
1979 P510F
1979 P510F
1979 P510F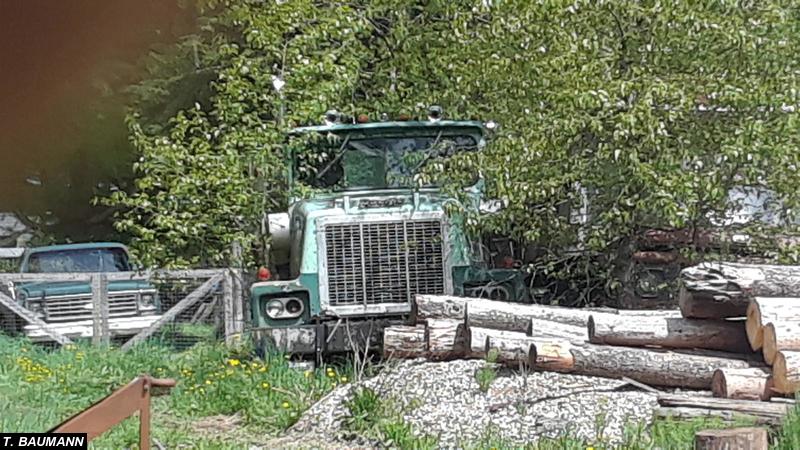 1979 P510F
1979 P510F
1979 P510F
1975 P12W
1977 1964
1977 P17